Pilates Classes with Danni Curry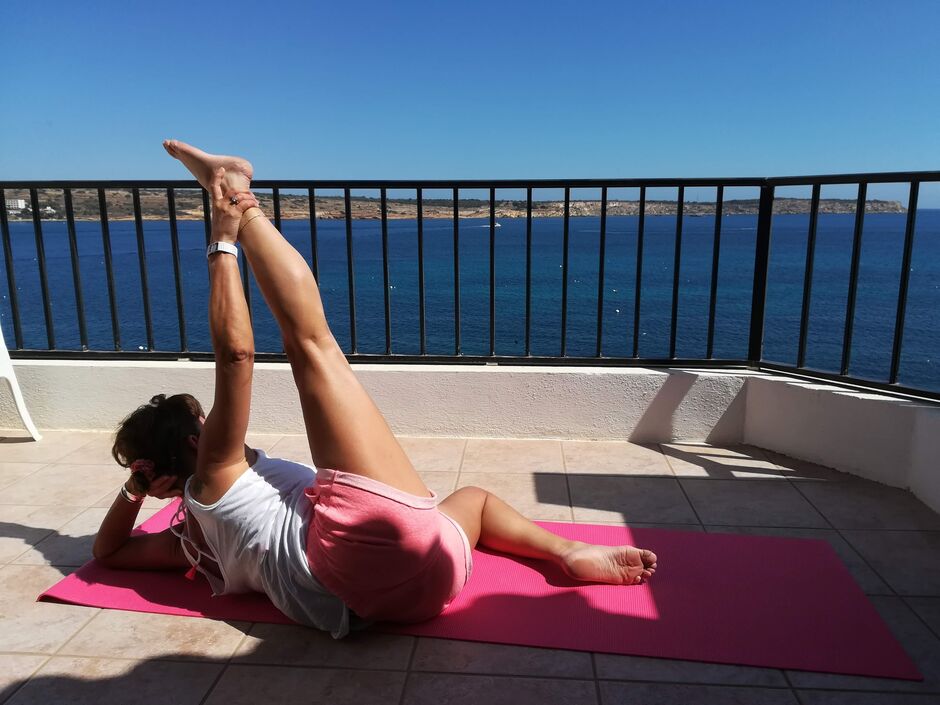 Pilates with Danni
Wednesdays at 5.30 and Fridays at 10.00
For more information, please contact Danni on 07799 862725 or John on 01635 32223.
The first session is £10 and thereafter, if you plan to pay on a weekly basis, it will be £12.00. We do offer a block booking of 10 sessions for a £100 and these last for a 12-month period and they can be transferred between both the Wednesday and Friday classes.
If you are unable to pay Danni at the class, payment can be taken in the club Pro Shop. If closed see below.
For remote payment please email John Bowness at john@deanwoodpark.co.uk.
Leave your contact number and payment can be taken over the phone.
If for some reason you are unable to attend a class you have booked into, please give notice to Danni at least 30 minutes before the class start time and you will not lose your credit.
Drop-in sessions are offered, subject to availability, but please check via the website or message Danni beforehand to make sure there are spaces available.
To book in, please go to the weblink and click into the day/time you would like to book and follow the instructions.
https://bookwhen.com/pilateswithdanni
Class Information
The class is 1 hour long and is a mat-based Beginners to Intermediates class.
You will need to come in a few minutes earlier to fill in a Health Questionaire and say hello before the first class.
My classes are instructional, informative and motivational and all carried out in a relaxed environment.
You are encouraged to work at your own level, sometimes working with different props such as balls, bands and rings. I make sure every class is carried out at a slower pace, so you have time to listen to the instruction and think about your own posture and spinal alignment, as well as making sure you are using the right muscles for the exercises practised. The lessons are varied and well-structured and I offer a different programme each week that caters for all ages, abilities and levels.
Our classes are very friendly and I encourage my students to have a voice.
Please wear loose, comfortable clothing. Shoes are not required – however, you can wear socks if preferred and please bring water to hydrate.
I also provide a free Uptempo Dance Class prior to Pilates. (5.10 on Wednesdays and 9.40 on Fridays). 4 songs, some fast, some slow, but will all get you moving as well as putting a smile on your face. This is just for fun and not compulsory.
Exercise mats are provided should you not have your own and I provide all the props required for the lesson.