History of the Club
Deanwood Park Golf Club opened in May 1995 and was the creation of Allan Snook who lived in the adjacent Deanwood Farm. He built the course on a very small budget, doing much of the work himself.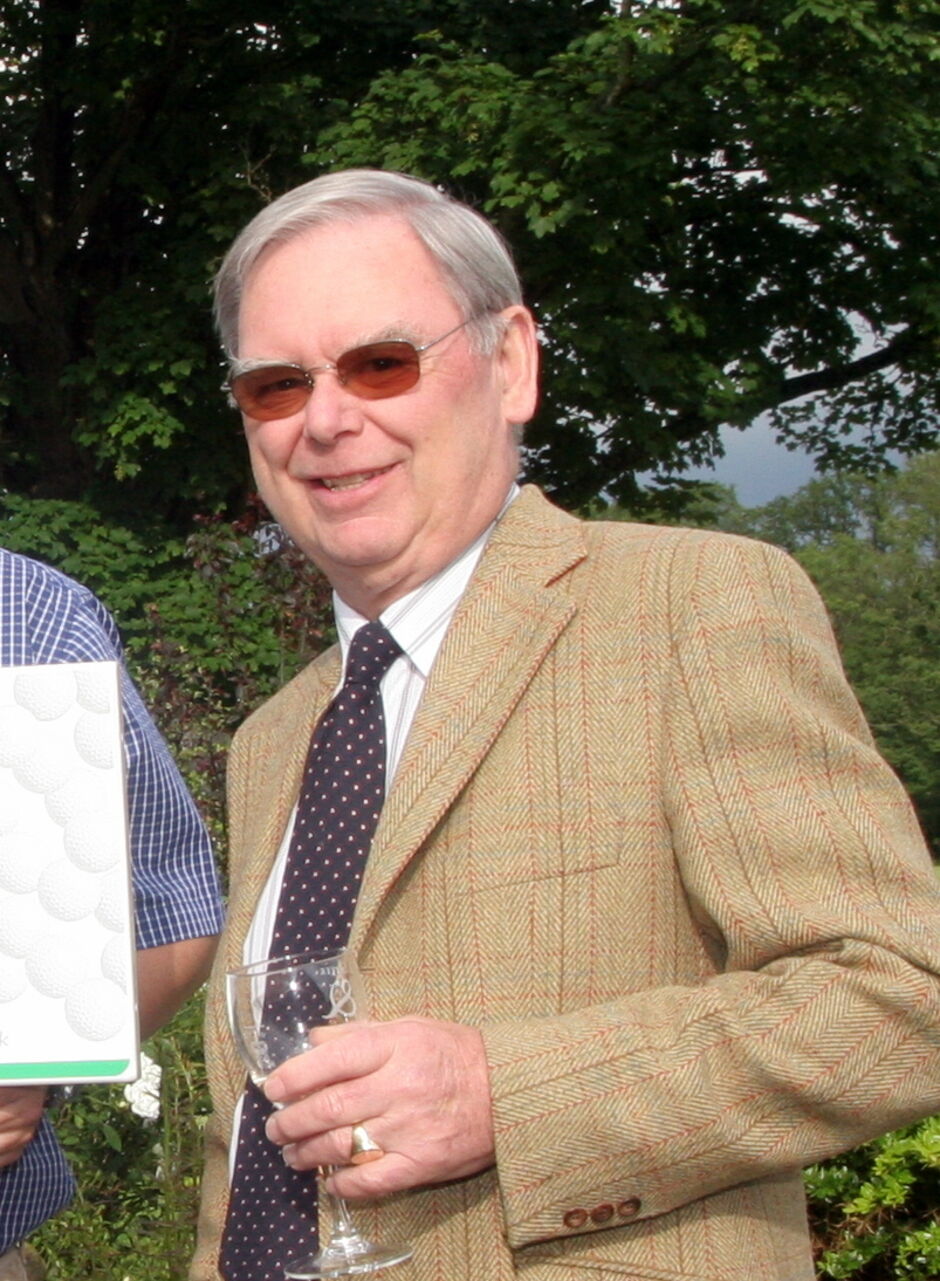 Allan Snook
Current General Manager, John Bowness, began in February 1997 as the sole greenkeeper. After some remedial drainage works and the introduction of some ponds and bunkers the course took on the look it retains to this day. The course now boasts a team of greenkeepers, a mechanic and a modern workshop. A far cry from the draughty old shed and rusty machinery when we began.
The clubhouse development to include a new Therapy Centre and Function Room occurred in 2005 which allowed the expansion of the main bar and changing rooms.
In 2015 the club was purchased by The Donnington Valley Group owned by Sir Peter Michael.
The club continues to flourish and is highly regarded locally as a well-kept, friendly club. The course offers something for everyone, particularly beginners and those looking for a more relaxed casual approach to the game. But those short of time and wanting to keep their hand in can always fit 9 holes into a busy lifestyle.
The club driving range was fully covered in 2012 and our Club Professional, Nigel Hart, is one of the busiest in the area.
Deanwood has always worked on the understanding that although you can't please all of the people all of the time, you can sure give it a good try!