News Update
5th August 2019
It's not great weather for grass and gardens but golfers are loving the summer sunshine! A huge well done to the Deanwood greenkeepers who continue to produce a wonderful course for us all to enjoy in some very difficult conditions.
On the golf course we say congratulations to Derek Major who has just this weekend won the Scratch Cup for the 4th time. His first victory was in the events inaugural year of 1999, he really has weathered well! He also had yet another hole-in-one during a match last week, and on the very difficult 3rd hole as well.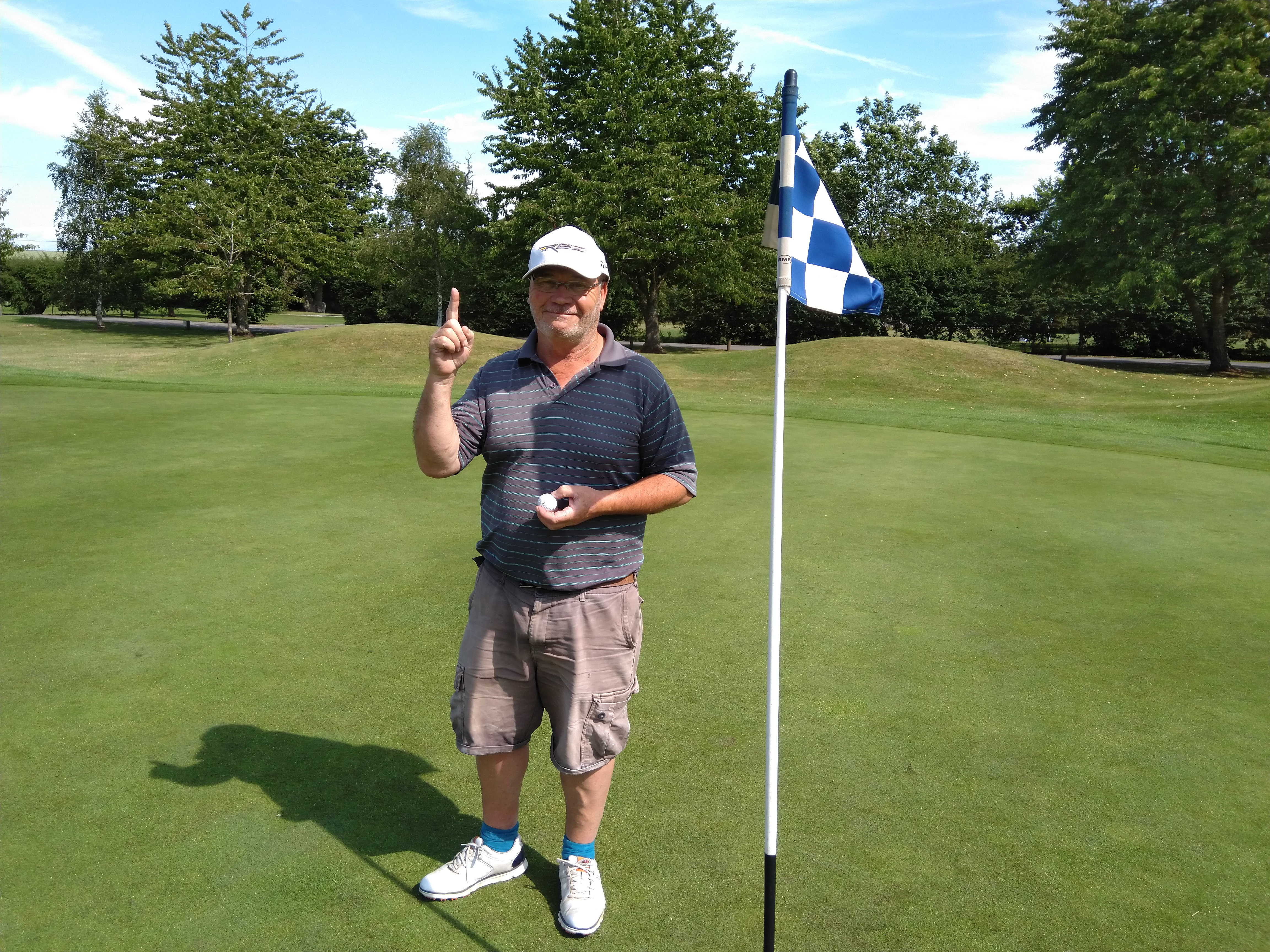 Away from Deanwood last years triumphant Interclub Challenge team tried to retain the trophy at Donnington Grove. A creditable 4th place on a wet and difficult day was very satisfactory. Claire Goddard was extremely unlucky not to win the Ladies Singles event finishing just a point behind the winner. David Lyons did however triumph in the Mens Singles.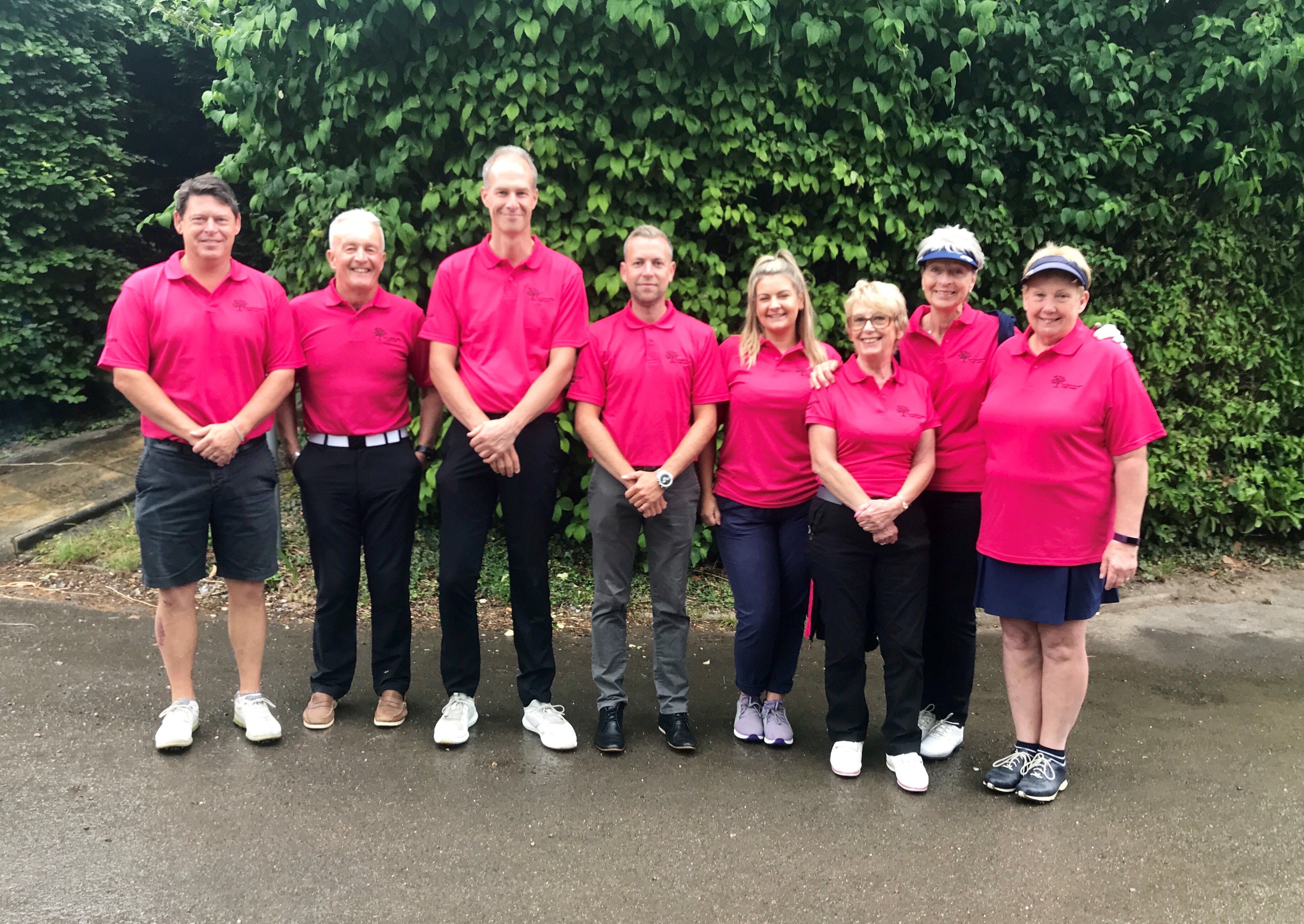 The Summer BBQ with Darren Booker-Wilson from Donnington Valley Hotel took place just over a week ago and was thoroughly enjoyed by all who attended. The Sideways Collective Jazz & Blues Octet entertained everyone through the evening and the food went down a storm. Thank you to Darren for his time and effort and to all who attended. The event raised £150 for The Captains Charity, Berkshire Vision.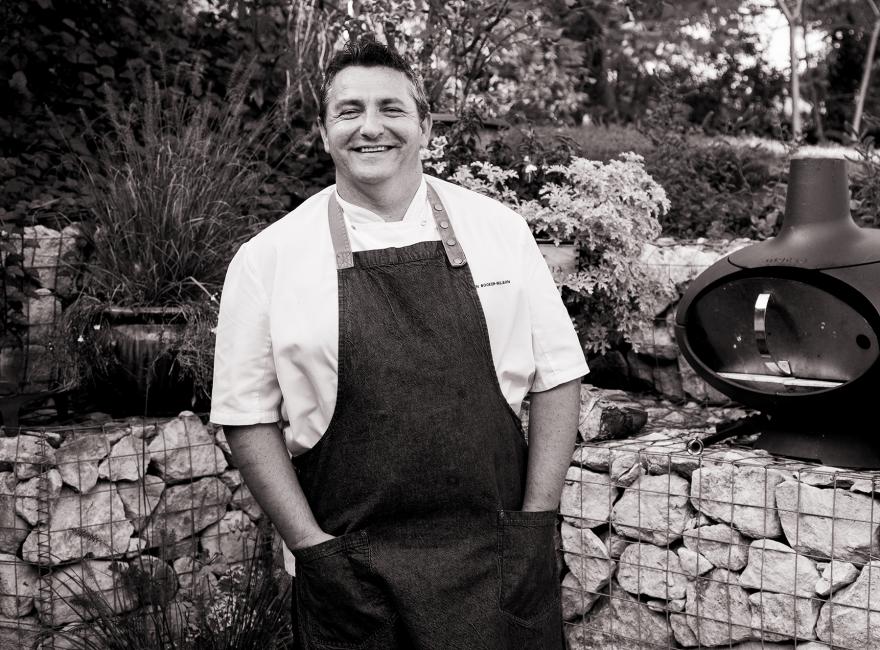 UPCOMING EVENTS...
Friday 16th August - Allan Snook Memorial Trophy in aid of the NSPCC.
We have space for 2 more teams but be quick! The annual texas scramble is always popular and to remind you it is teams of 3 and members can bring guests.
Entry Form
Saturday 14th September - Murder Mystery Dinner.
For those unaware of this style of event...book yourself in individually or as a group and witness the scene unfold. Enjoy your dinner whilst our actors mingle and are subject to your questions and interrogation. Who dun it?
Rival groups the Deans and the Dons are about to discover which is the supreme team, in the forthcoming 'Battle of the Birdies' tournament organised by golfing fanatic and Olympic selector, Luke Ingforem. Who will be picked for Tokyo 2020? What secrets do the players hold? And will Luke ever make it to the clubhouse?! Details here - Tickets are £20 per head for a 2 course dinner with a glass of Prosecco on arrival.
In October we have more music for you with Jazz, Rock & Blues and then at Christmas we have Elvis! For details of all our upcoming events...CLICK HERE
Finally, if you know of anyone looking to get into golf and perhaps wants to meet others to enjoy that with we have a new scheme. FAST TRACK THURSDAYS are scheduled to start on Thursday 5th September at 1.30pm. 8 weeks of group tuition with a meet & greet coffee, rules and etiquette advice and then some options to either play or practice. Click here for details.
Thank you for all your support so far and we look forward to seeing you at some of the upcoming events.
John Bowness
General Manager