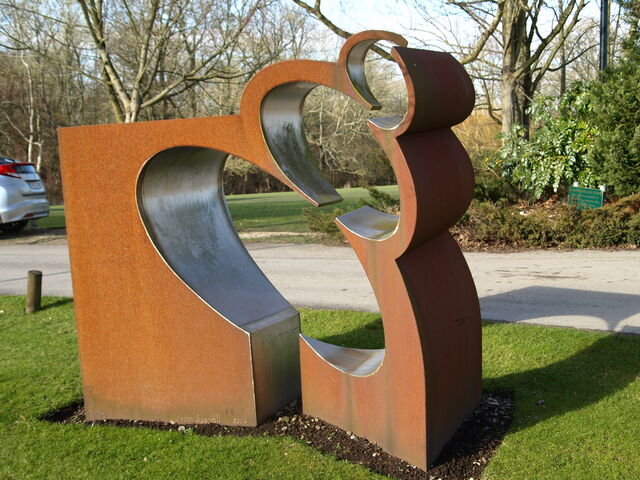 (Our iconic statue)
Are you new to this area?
Looking for a friendly place to play golf?
Over 55?
Then get in touch with Deanwood Evergreens via the Clubhouse on 01635
48772.
---
---
May Stableford / Eclectic.

A brilliant turnout on an overcast day was rewarded with some exceptional results!
32 players braved the ominous clouds and only rarely got wet!
Normally if you score 42 points you could be optimistic of your chances of winning, but Mike York could only claim third place! In second with 43 was Tom Wallin but three shots clear on 46 was the pocket rocket that is Gordon Dobson!
These results have to be confirmed!
Well played all!

Gordon, Tom and Mike.
---
---
Match.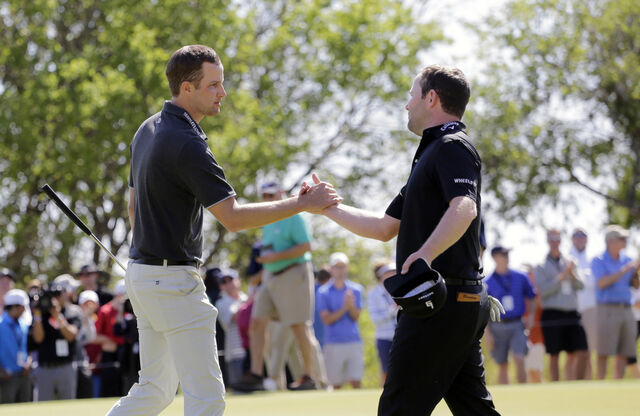 The list is on the noticeboard for those who would like to take part in the return match against Bassett Down on THURSDAY June 8th. It is away and starts at !0.00 a.m.
---
---
Don't forget that if you want to enter any of the Club competitions, the closing date is May 30th!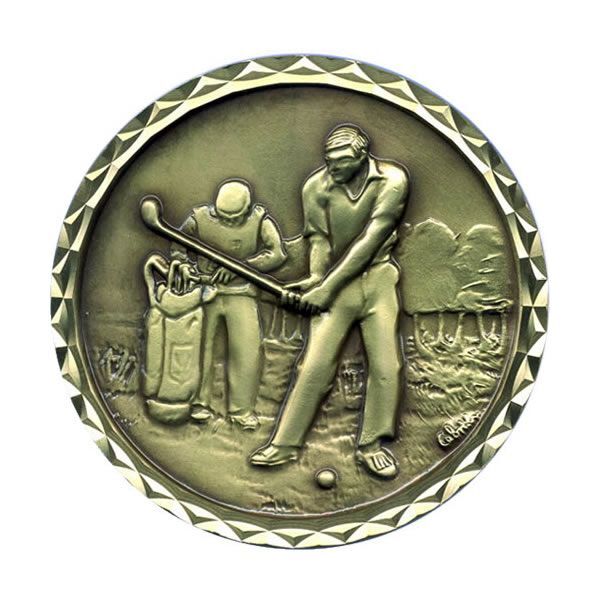 ---
---
Awayday!
Help!!!!!!!#
Not many have signed up for this, PLEASE make an effort as the deposit has been paid!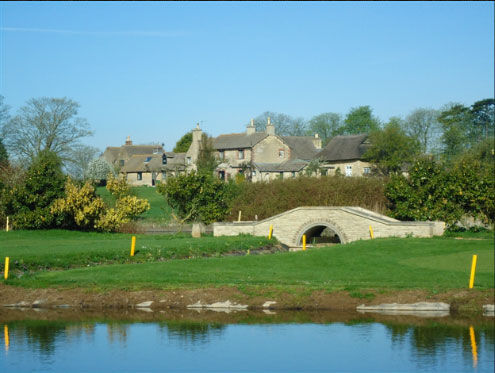 A list is already on the board for an awayday to Carswell on June 23rd.
The cost is £24 which includes coffee and bacon roll on arrival at 09.30 hrs, 18 holes of golf starting at 10.38 hrs and the usual prizes.
Please sign up A.S.A.P.
---
---

As is ever the case I would always like to hear any news you have about the Club!
roy.kennedy@ntlworld.com
---
---
***** Next week is a new version of Stroke and Putt *****
---
---
Summer start time!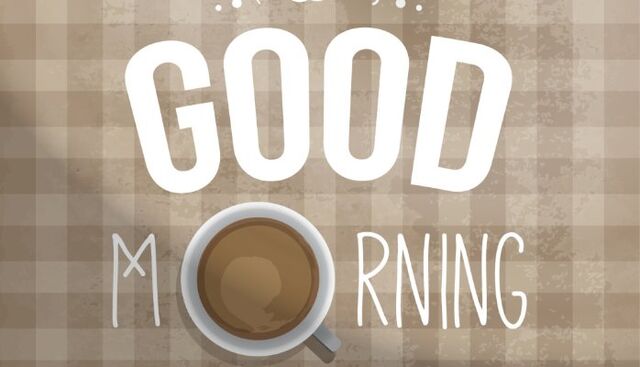 08.00 hours from now on.
Don't be late!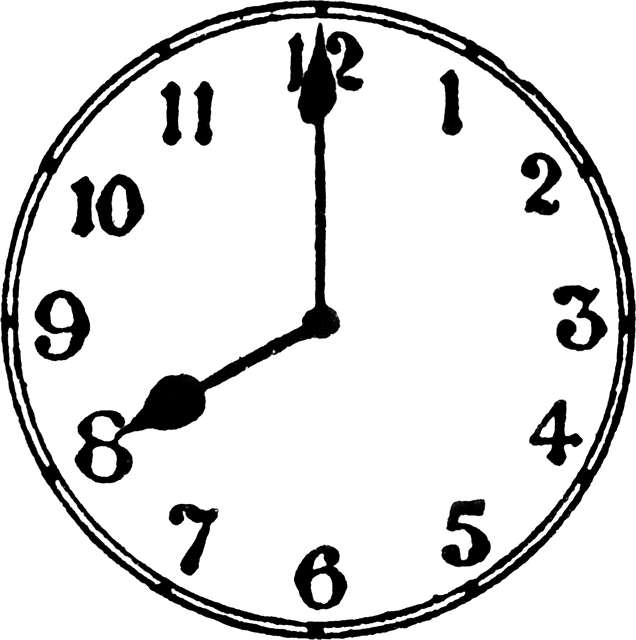 ---
---
Next week!
*****Next week is a new twist on the ever popular Stroke and Putt*****
---
---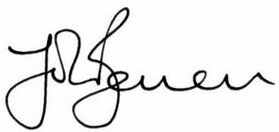 Just a reminder that if you are scoring someone else's card in a competition, friendly or not, you should sign it before returning it to them!
---
---
Do you know?
Who this is?

Answer at the bottom of the page.
---
---
Speed of play.
A gentle reminder that you should always try to maintain contact with the playing group in front of you and if you fall more than a hole behind it is courteous to let the next group play through.
---
---
Have you heard the one about?
Ralph goes for a quick round of golf, and at the first tee, Bill is about to tee off in front of him. Bill takes a brand new ball out of his bag, unwraps it and places it on the tee and slices into the trees.
"Damn!" He reaches into his bag and takes out another brand new ball, unwraps it, and tees it up. Thwack! He then hooks it miles into the bushes.
"Damn!" He stomps back to his bag for another ball, when Ralph approaches him. "Err, excuse me, but I notice you're losing a lot of brand new balls. Why don't you use an old one?" Bill looks at Ralph.
"Cos I've never bloody had one!"
---

The Deans.

Rain!

The Grimm Scratch Cup was deferred a week!
---
---

---
---
Answer:Byron Nelson
If you have any comments or queries about this page please contact me at : roy.kennedy@ntlworld.com
---
---