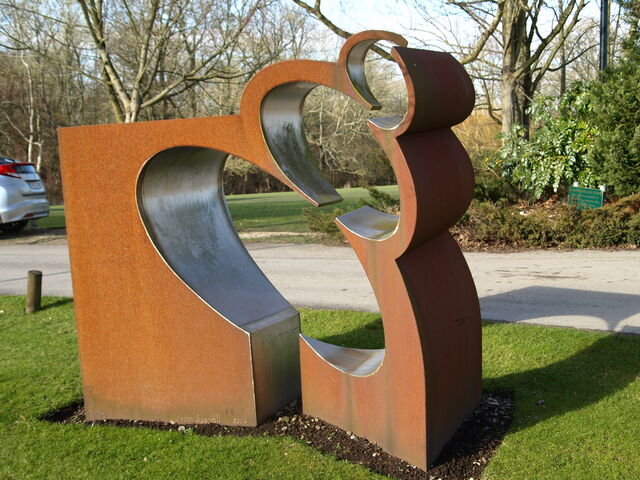 (Our iconic statue)
Are you new to this area?
Looking for a friendly place to play golf?
Over 55?
Then get in touch with Deanwood Evergreens via the Clubhouse on 01635 48772.
---
---
Seniors Captain.
It was announced this week that as of May 1st Ray Bilton will be taking on the role of Senior's Captain from Richard Snook.
The hand over will take place before the Medal Competition on May 5th so please try to be there.
There will be a competition to see who can 'guess' where the new Captain's first drive will end!
We all wish Richard the very best and hope Ray will carry on the good work he has established.

New Senior Captain Ray Bilton.
---
---
Awayday!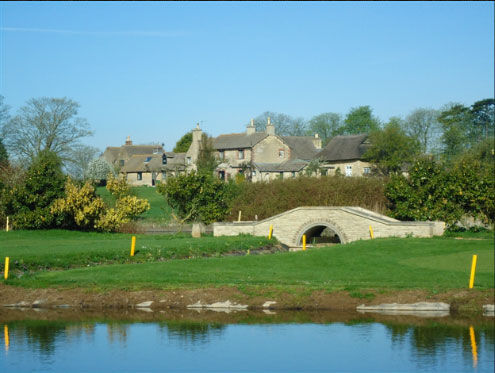 A list is already on the board for an awayday to Carswell on June 23rd.
The cost is £24 which includes coffee and bacon roll on arrival at 09.30 hrs, 18 holes of golf starting at 10.38 hrs and the usual prizes.
Please sign up A.S.A.P.
---
---
March Texas Scramble.
Gosh it was breezy and a little nippy last week but there was still a good turn out for a Texas Scramble!
Ten teams battled against themselves and the elements to see who came out on top, it was..........Bill Field, Rob Sym and Robert Butler.
Their 57.4 was just enough to pip Mike York, Keith Endersby and Graham Bradfield on 57.6!
Great fun as there were also some surPRIZES afterwards! It was after all Red Nose Day!

Bill, Rob and Robert!
(Too many people have evaded my lens, I'm coming for you!)
We have to say a big thank you to the ground staff who have kept the course in good condition despite the horrendous weather over the last few weeks!
I still can't say this enough!!!!!!!!
---
---

As is ever the case I would always like to hear any news you have about the Club!
roy.kennedy@ntlworld.com
---
---
***** Next week will be a Yellow Ball contest . *****
---
---
Summer start time!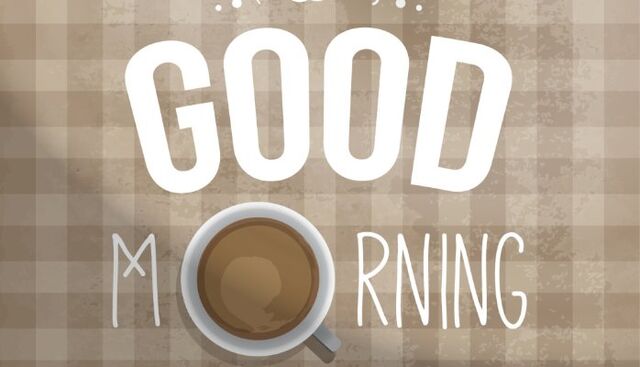 08.00 hours next week, don't be late!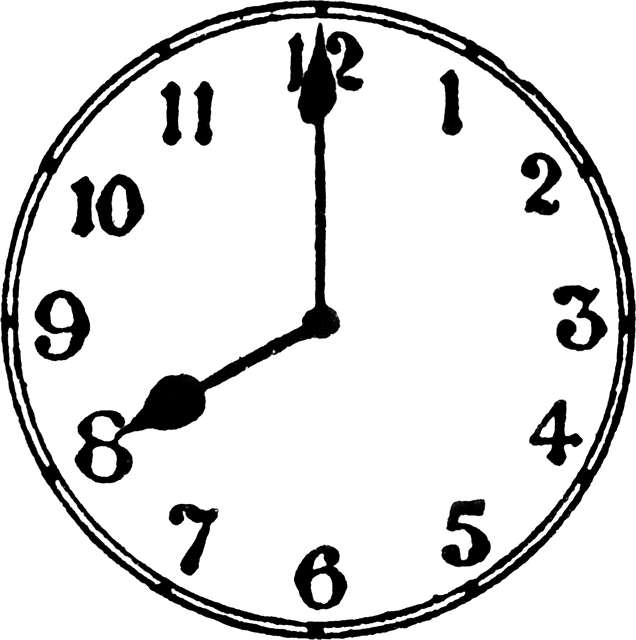 ---
---
Next week!
*****Next week is a Yellow Ball contest. *****
---
---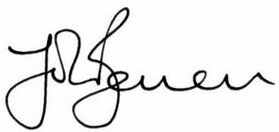 Just a reminder that if you are scoring someone else's card in a competition, friendly or not, you should sign it before returning it to them!
---
---
Do you know?
Who this is?

Answer at the bottom of the page.
---
---
Speed of play.
A gentle reminder that you should always try to maintain contact with the playing group in front of you and if you fall more than a hole behind it is courteous to let the next group play through.
---
---
---
---
Have you heard the one about?
A recent study had some interesting conclusions on the weight of golfers in a particular summer industrial golf league.

This study indicated that the single golfers who play in these leagues are 'skinnier' than the married ones.

The study's explanation for this result was interesting.

It seems that the single golfer goes out and plays his round of golf, has
a 'refreshment' at the 19th hole, goes home and goes to his refrigerator, finds nothing decent there and goes to bed.

The married golfer goes out and plays his round of golf, has a 'refreshment' at the 19th hole, goes home and goes to bed, finds
nothing decent there, so he goes to his refrigerator.
---

The Deans.

The Deans suffered another wet out this week....ah well!
---
---

---
---
Answer: Brian Barnes
If you have any comments or queries about this page please contact me at : roy.kennedy@ntlworld.com
---
---